Our Providers
Meet our Best Experts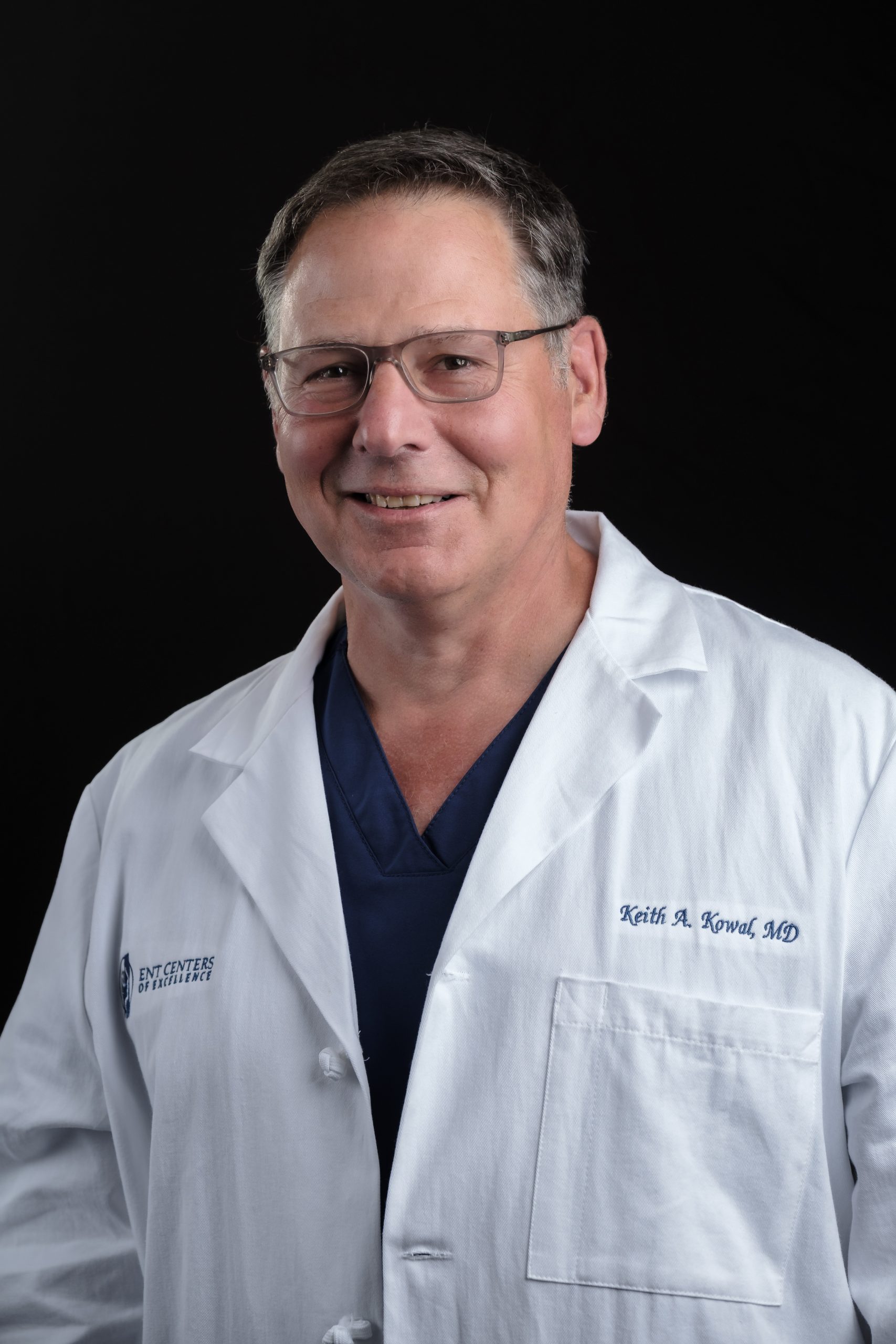 Keith A Kowal, M.D.
Otolaryngology (ENT) and Sleep Medicine
Double Board Certified in Otolaryngology &  Sleep Disorders. Dr. Kowal is well experienced in ENT Head & Neck Surgery, including TORS & Sleep Medicine.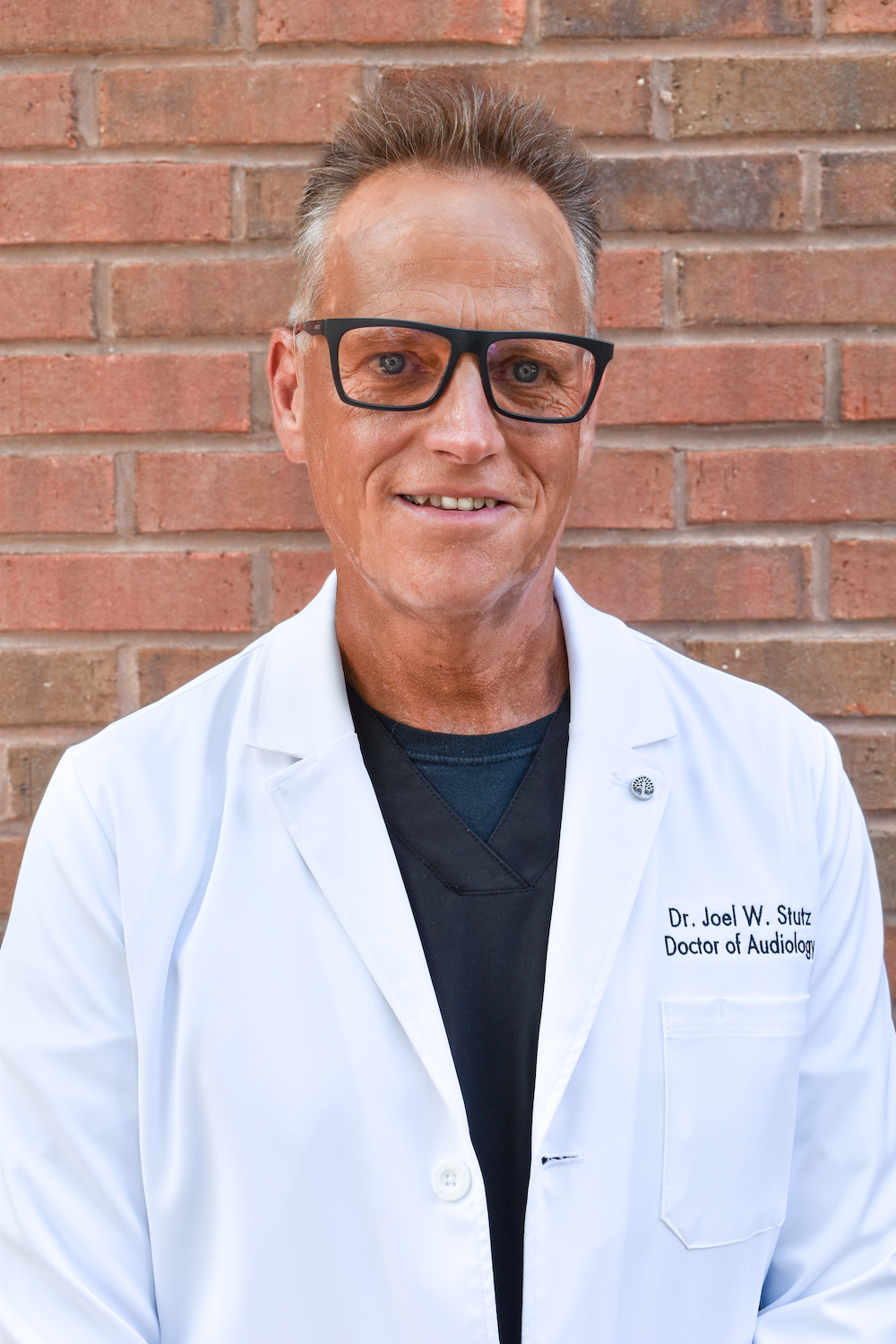 Joel W. Stutz, AuD
Licensed Audiologist
Dr. Stutz has over 25 years of experience as a Licensed Audiologist. He will see patients of all ages for a number of audiological issues.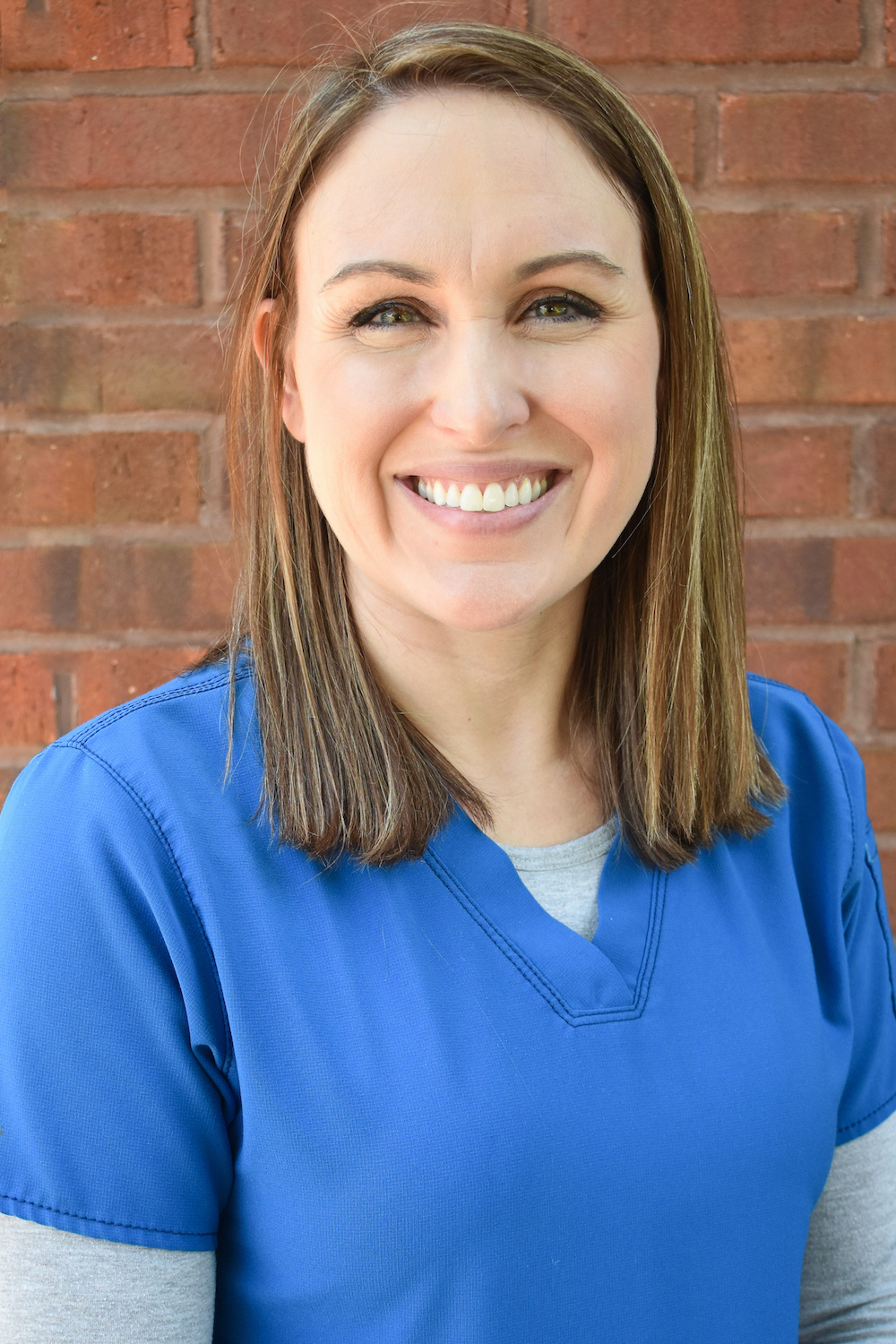 Mandi Jackson, CRNP
Board Certified in Family Medicine
Mandi Jackson, CRNP joined our team in 2023. She will be seeing patients along side Dr. Kowal. We are excited to have her at ENT Centers of Excellence!