FAMILY ENT
Providing expert ear, nose and throat care for patients of all ages
SINUS DISORDERS
Treating the underlying causes of sinus disorders for long lasting relief.
SLEEP MEDICINE
Diagnosing & treating snoring and sleep apnea for better sleep and a better life
Allergy Treatment
Seasonal, environmental, or age progressing, our allergy specialists are here to help.
ENT SPECIALTIES | Foley, AL
Inspire therapy is an innovative treatment option for people with moderate-to-severe Obstructive Sleep Apnea who are unable to use or get consistent benefits from CPAP. Inspire is controlled with a small handheld remote… no mask or hose needed. Dr. Kowal is one of the only specialists in the Southeast that offer Inspire.
Many children suffer from  difficulties in the ear, nose, and throat which may require surgery or tonsillectomies.  Teenagers mightbreak a nose or a deviate a septum. No matter what the age or the ENT medical condition, we are committed to help.
To get your sinuses under control, our physicians can perform a number of procedures to get you feeling better. Balloon Sinuplasty is a minimally invasive procedure for treating chronic or recurrent sinusitis. PROPEL & SINUVA are both sinus implants that are used during the procedure. Click here to learn more about the procedure
From a sinus headache, to a foreign object – our team of specialists is here to assist with any range of sinus disorders. Every year, nearly 37 million Americans experience sinus inflammation, or sinusitis. Our board certified team can diagnose and treat your specific case.
Head and neck disorders of the ear, nose, and throat include a wide range of conditions, including thyroid and parathyroid disorders, neck cancer, growths on the neck, as well as other head and neck problems. At ENT Centers of Excellence, Dr. Kowal provides compassionate care in the latest treatments for all types of head and neck disorders, including facial carcinomas.
Welcome to ENT Centers of Excellence
ENT Centers of Excellence provides complete ENT care for the entire family. Dr. Keith Kowal offers comprehensive diagnosis and treatment for all types of ear, nose, and throat conditions. We see Baldwin County patients of all ages, including adult and pediatric patients and allergy patients.
We are pleased to offer the latest specialized ENT treatments, including in-office Balloon Sinuplasty for the treatment of chronic sinusitis and transoral robotic surgery (TORS) to treat conditions ranging from obstructive sleep apnea to head and neck cancers. Dr. Kowal also offers numerous CPAP alternatives for patients who cannot use CPAP for snoring and sleep apnea treatment.
Clinic Hours
Monday - Thursday: 8:30am - 5pm
Friday: Closed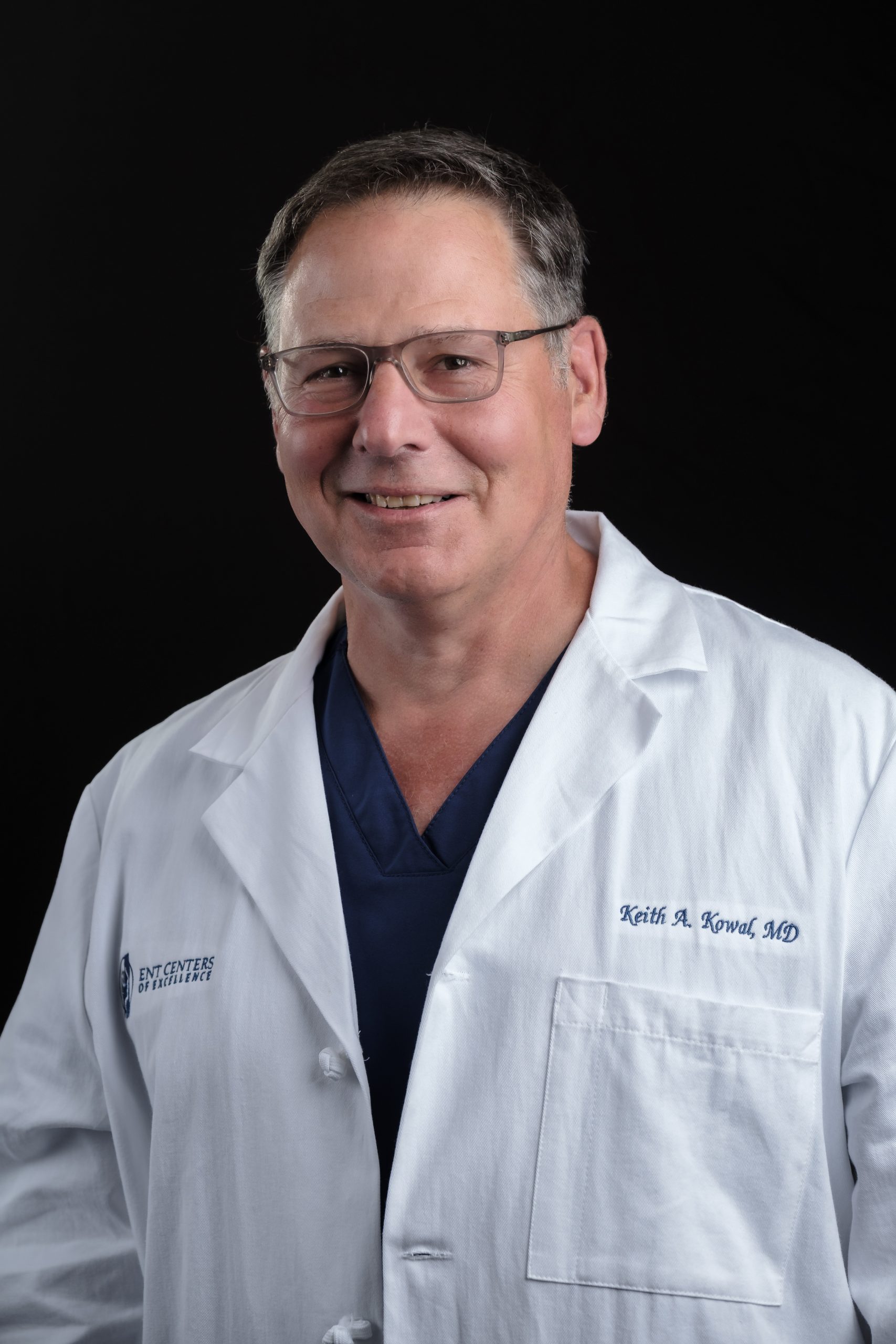 Keith A Kowal, M.D.
Otolaryngology (ENT) and Sleep Medicine
Double Board Certified in Otolaryngology &  Sleep Disorders. Dr. Kowal is well experienced in ENT Head & Neck Surgery, including TORS & Sleep Medicine.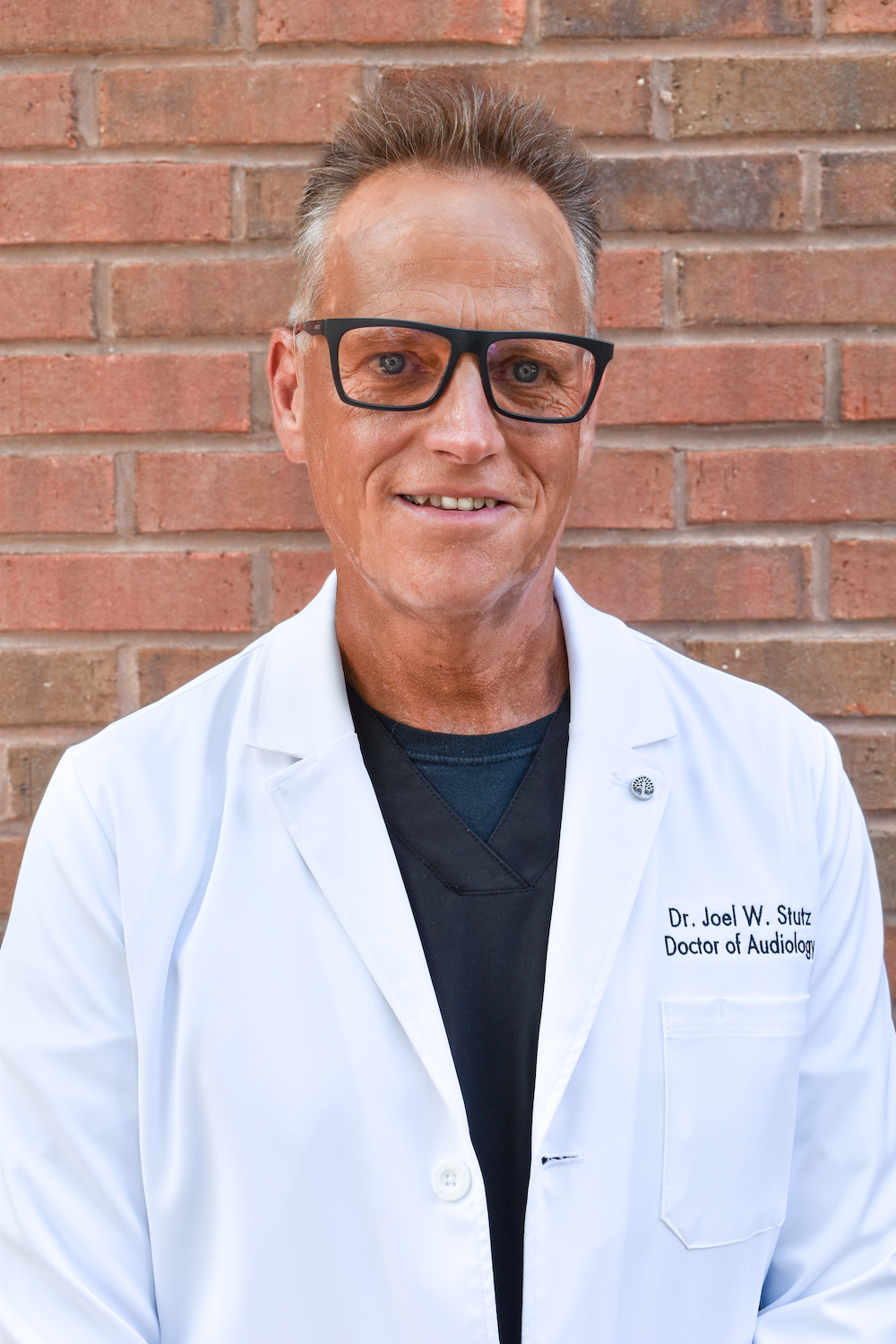 Joel W. Stutz, AuD
Licensed Audiologist
Dr. Stutz has over 25 years of experience as a Licensed Audiologist. He will see patients of all ages for a number of audiological issues.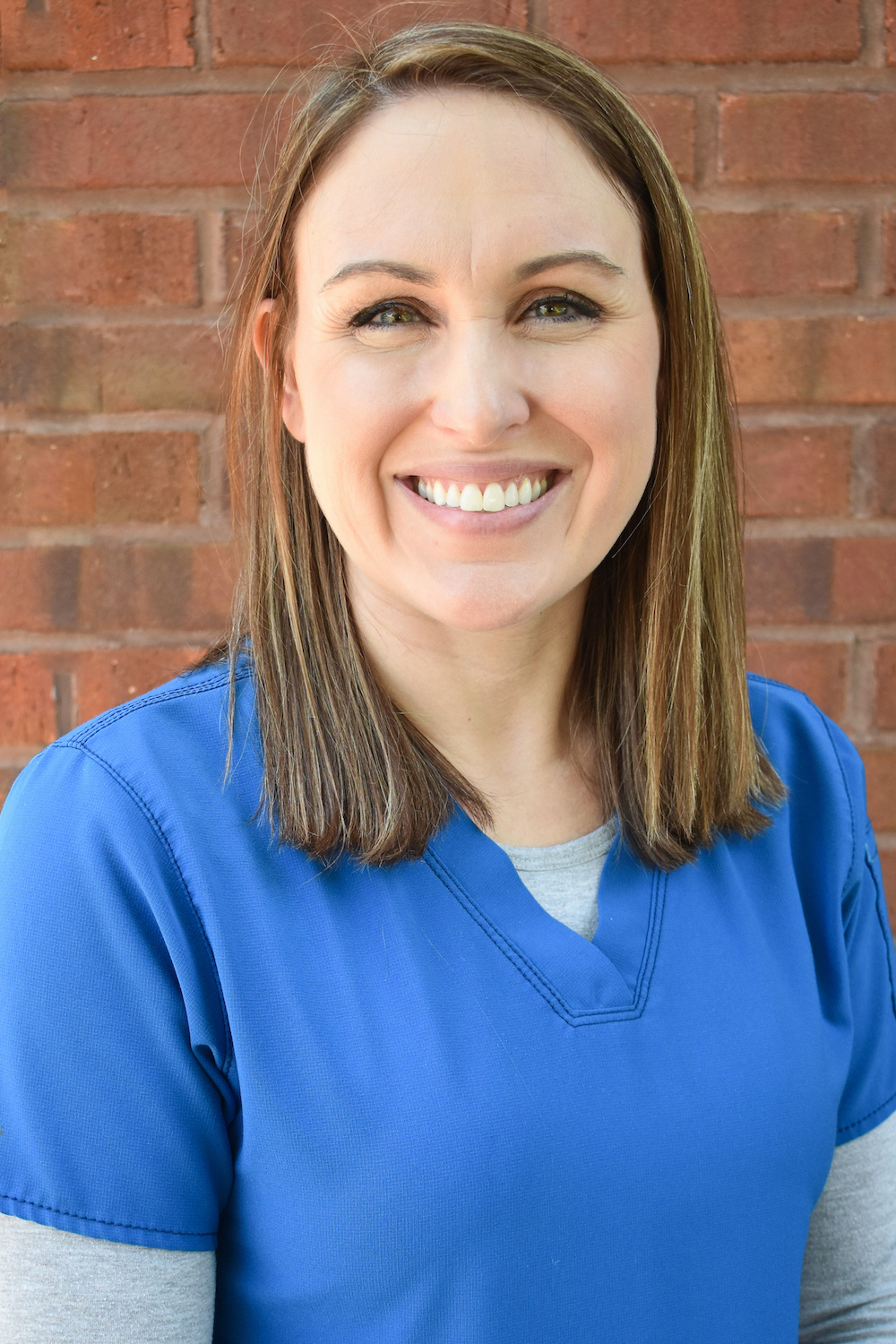 Mandi Jackson, CRNP
Board Certified in Family Medicine
Mandi Jackson, CRNP joined our team in 2023. She will be seeing patients along side Dr. Kowal. We are excited to have her at ENT Centers of Excellence!
Inspire - a cpap alternative
The Inspire upper airway stimulation system consists of a small impulse generator implanted beneath the clavicle, a tunneled breathing sensing lead placed between the external and intercostal muscles, and a tunneled stimulation lead attached to the branch of the hypoglossal nerve that produces tongue protrusion.
When the sensing lead detects inspiration is occurring, the impulse generator sends a signal via the stimulation lead to the hypoglossal nerve, which results in slight forward displacement of the stiffened tongue. The impulse generator is similar in size and appearance to a cardiac pacemaker, and the latest version is magnetic resonance imaging compatible.
Balloon Sinuplasty
Balloon Sinuplasty is a minimally invasive procedure for treating chronic or recurrent sinusitis, a condition characterized by inflammation of the sinuses. This advanced treatment opens up blocked or narrow sinus passages to relieve sinus pain and pressure without the need for cutting. During the procedure, natural sinus openings and surrounding tissue are preserved.
Dr. Keith Kowal at ENT Centers of Excellence is one of the only ENT physicians in the region who offers Balloon Sinuplasty in-office. They both can perform Balloon Sinuplasty as an outpatient procedure as well.
Transoral Robotic Surgery
ENT Centers of Excellence is pleased to offer a breakthrough, state-of-the-art surgery called transoral robotic surgery (TORS), a minimally invasive procedure that offers numerous benefits to patients. TORS can be used for multiple purposes, for treatment of both sleep disorders and head and neck cancers. Dr. Keith Kowal is the only board-certified provider of TORS in the region.
Lateral Pharyngoplasty
Lateral pharyngoplasty is surgery that is designed to treat obstructive sleep apnea (OSA) and chronic snoring. The procedure involves a combination of tissue removal and tissue repositioning of the roof of the mouth (soft palate) as well as the tissues on the sides of the throat (the lateral pharyngeal tissues).
Radiofrequency Ablation (of the tongue)
Radiofrequency (RF) ablation of the base of tongue is a minimally invasive procedure for the treatment of obstructive sleep apnea (OSA) and chronic snoring that may be performed if the tongue is the primary cause of OSA and snoring symptoms. The purpose of the procedure is to reduce the size of the tongue base so that the airway is clearer and less likely to cause a blockage.
Hyoid Suspension
Hyoid suspension is a treatment for obstructive sleep apnea (OSA) and chronic snoring. The hyoid bone is a U-shaped bone in the neck that has attachments to muscles of the tongue as well as other muscles and soft tissues around the throat. The hyoid bone is free to move around rather than firmly anchored in position, and this mobility may cause this area to collapse and cause airway blockage during sleep. With a hyoid suspension procedure, this mobility is eliminated.
Letitia G.
After years of battling sinus infections, I went to ENT Centers of Excellence. Dr. Kowal and his staff were great! A CT scan at the office revealed a deviated septum, nasal valve collapse and ethmoid sinus disease. My nose had been broken twice in my 49 years, once when I was a young teen playing sports and once as a young adult from working with Autistic children. Dr. Kowal recommended sinus surgery with a rhinoplasty to repair the damage. His staff worked quickly to get my surgery approved through my insurance company and then got me scheduled around my children's school and my busy work. My surgery was a huge success!!! It has been three weeks now and I am so happy with my results. I can breathe so much better and my nose looks amazing! Dr. Kowal did a fantastic job! I did my best to follow the discharge instructions to the letter that I was given at my pre-op visit. My outpatient surgery experience was pleasant too given the COVID prevention protocols. Kudos to the surgery center. The nurses and anesthesia staff did their best to make me as comfortable as possible. Following my surgery, I had minimal bruising compared to my friend who had a very similar surgery (rhinoplasty) performed by another ENT surgeon. It took about two weeks for all of the stitches to dissolve and most of the swelling to go away but after years of not being able to breathe well, that was nothing!
We are blessed to have Dr. Kowal on the Eastern Shore!